We are Noël & Christine, ballroom dancers & digital creators based in the United States. We are so excited to share our love story, dance life and travel adventures with you here in our little corner of the internet. If you like dancing, laughing and exploring the world, then you're in the right place! We are so blessed to live a life we have created and we're ready to help you live your best life too!
I was born in Artibonite, Haiti, the second oldest of 4 and moved to Boston, Massachusetts when I was 16. Graduated college with a business degree and started working as a store manager for AutoZone. That opportunity transferred me to Las Vegas where I managed a region of stores and later went on to a sales manager for Toyota. Can you tell I love cars? The pay was great, the hours weren't and I soon began searching for entrepreneurial opportunities. I slowly began evolvig my photography hobby into a more serious business and when the time was right, I walked into my boss' office and gave him my 2 weeks. That was 5 years ago and I haven't looked back since. Now I am the owner of SENtertaiment Digital Media: a photo & video company that provides digital media services to events all over the world. I get to travel the world and capture every moment along the way. Salsa dancing also became a big part of my life when I was searching for community during my long work weeks, so I joined a team and began performing all over Las Vegas. Dance has led me to so many incredible opportunities, as well as, meeting Christine!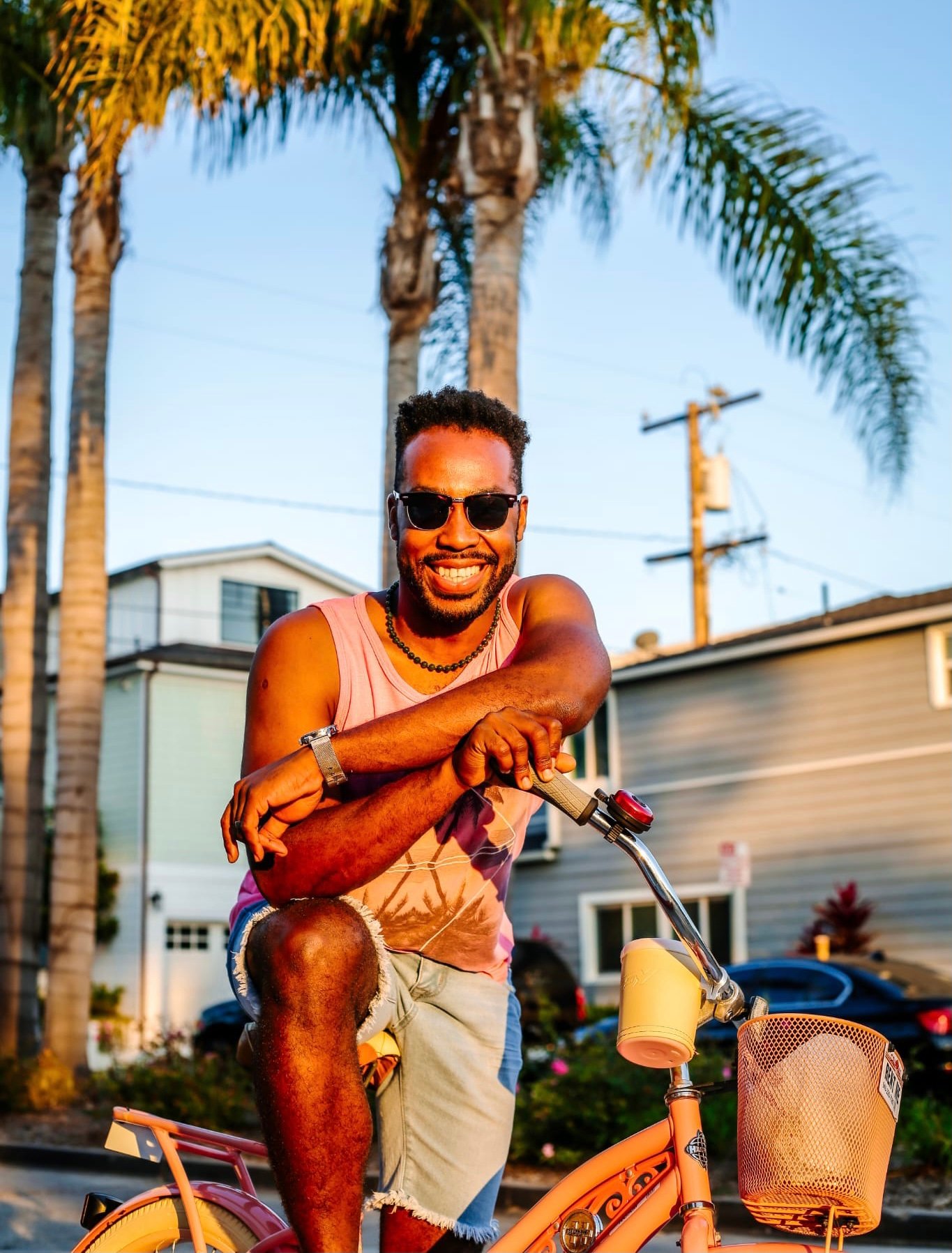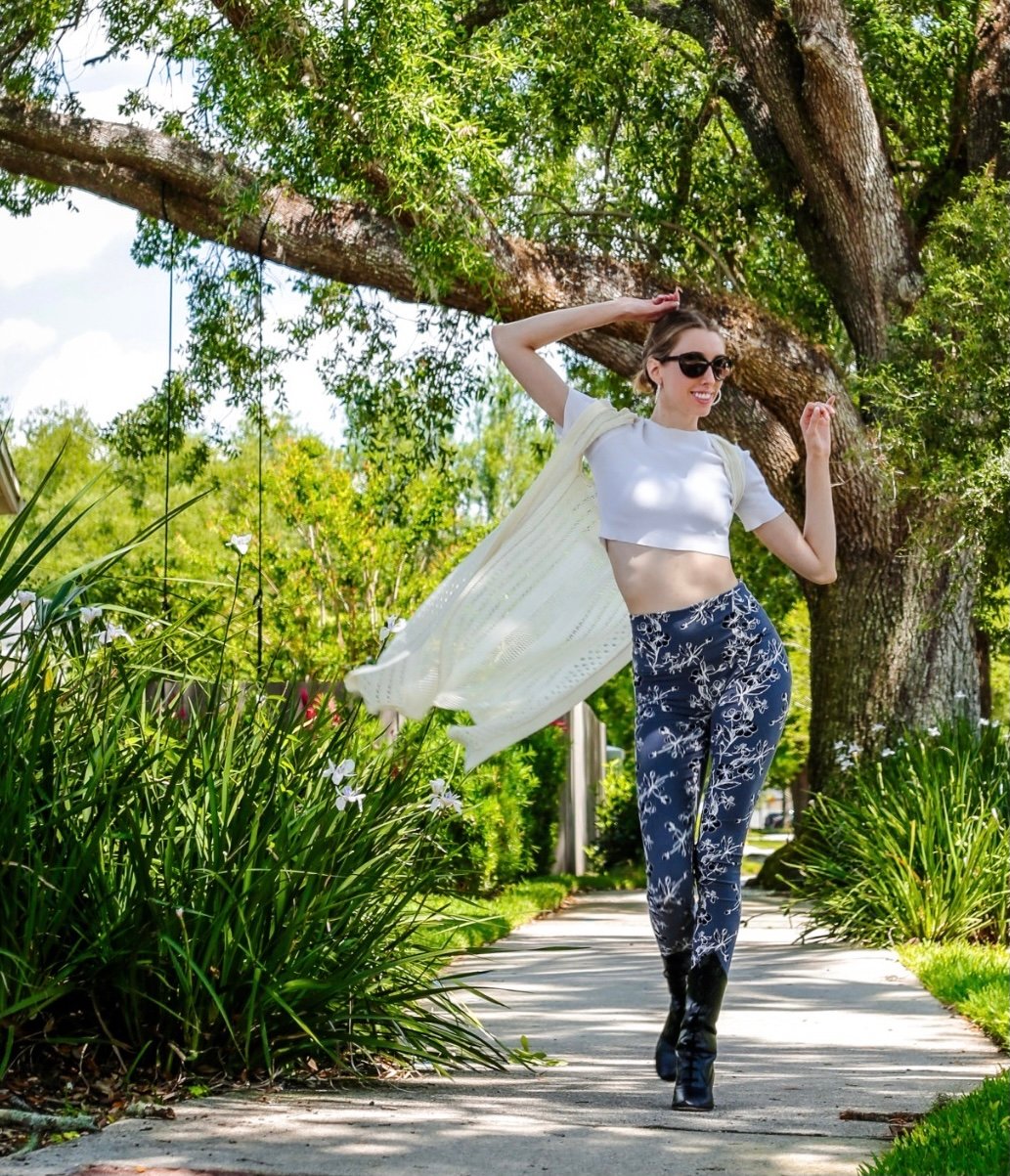 I was born in Rouen, France, the oldest of 2, to a family of dancers. I was raised in Kansas City and majored in interior design, but dance quickly took center stage in my life. I grew up in our family dance studio and at 18 began teaching. In 2011, I competed with my dad at the World Championships in Bermuda and we became the first ever father/daughter World Champions in Rhythm! After many years of figuring out my next move, which included starting my event planning company, Barnone Productions (in 2014), building a successful client base and eventually getting certified as a life coach, I have finally found my purpose in helping entrepreneurs scale their life/business without burnout through my online academy (Freedom Mindset Academy). Meeting Noël gave me the opportunity to get back on the performance floor and reignite my passion and love for dance. Nothing better than doing what you love with the one you love!
We first connected on Facebook. Gotta love social media for connecting so many couples! I (Noël) reached out to her through personal message about a Great Gatsby event her family organizes every year. We had a little back and forth conversation but that was it. We officially met on 11.11! (cue the awwwwwww) Six months went by and I (Christine) saw him at a Friday night weekly salsa event in town. I told my friend, "Give me a minute, I think I know that guy".
So I went over to introduce myself and the conversation went a little like this:
Noël: "Oh my gosh, it's you!"
Christine: "ummm yeah…"
Noël: "You don't remember me, do you?"
Christine: "I do, I just thought it would be weird if I said, oh my gosh it's you"
We both laughed and then danced.
I (Christine) found out he spoke French and quickly realized he was an amazing dancer. I was hooked from the first minute we met. For Noël it took a little longer (but not much). I (Noël) invited her to another salsa event a week later and a week after that we went on our first official date at a local jazz night. We had a very real conversation about future goals, relationships and even kids.
The night ended with our first kiss.
Four months later, Noël was participating in the Gatsby event he originally asked me about. Crazy how life comes full circle and yes, the rest is history!